Fully-owned production facilities in Sweden & China in combination with in-depth technical competence has led to Aluwave often engaging in complex lighting projects that are not limited to LED modules, but where the end result may not be a finished luminaire. Our deliverable is a semi-finished product.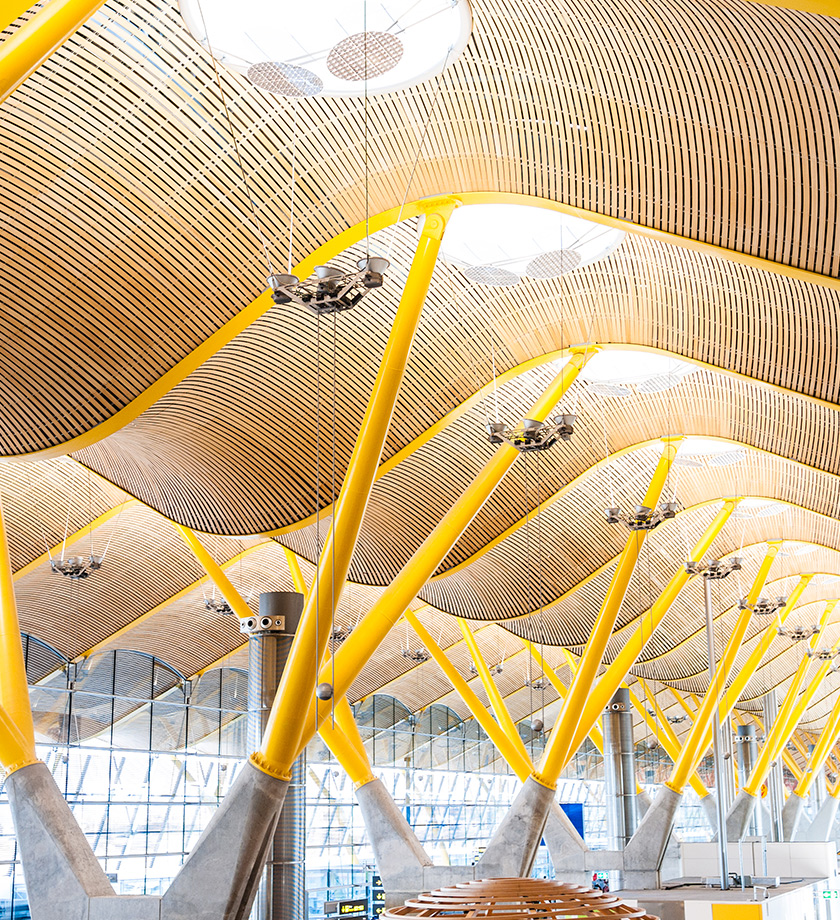 Customized lighting solutions
Our strategy focuses around customization. We approach all new projects with this in mind and through our competence, production flexibility and complete control of supply chain, it often makes sense for Aluwave to take responsibility over a large part of the overall project.
Product development partner
Aluwave engages close with customers and work intensively with technical teams of leading luminaire companies. At the request of clients, the end result is often that Aluwave delivers a semi-finished product as supposed to a more simple deliverable.
Aluwave has strong technical competence and long experience within the lighting Industry. Many times we find ourselves being the extension of our customers' technical departments, a role we enjoy and are fit to take. As a result, several projects in which Aluwave initially delivered LED modules have over the years transformed into projects where we today deliver semi-finished products.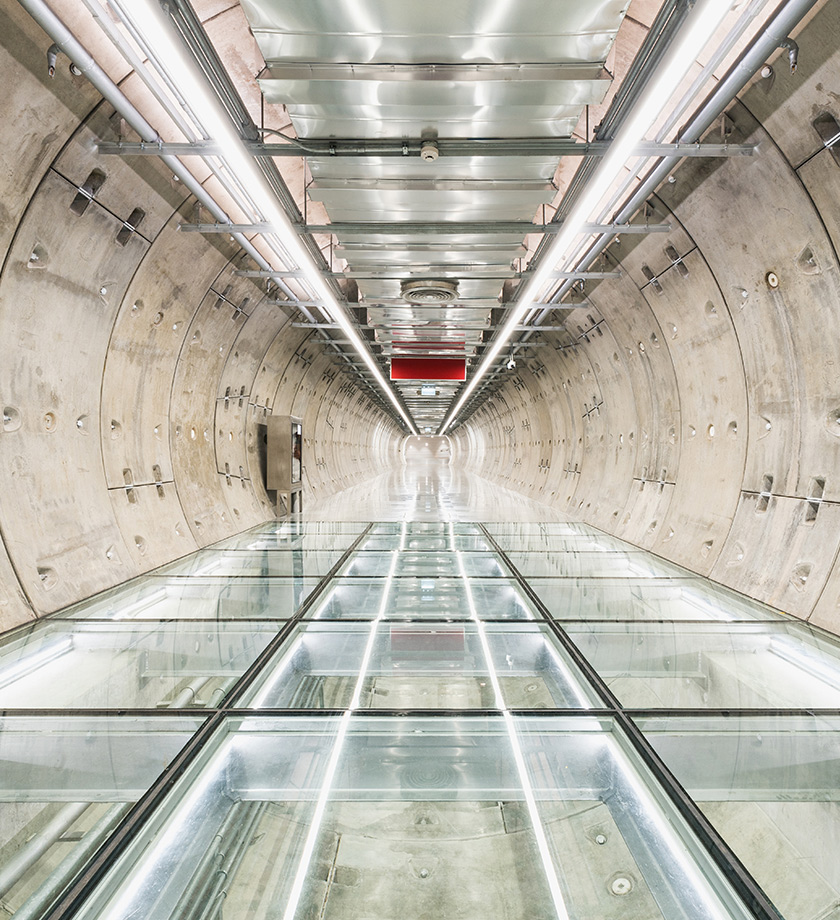 Powering the global lighting industry.
We are leaders in designing and producing customized lighting solutions. We are aluwave.