Aluwave has unique LED competence and a long history of designing and producing customized LED modules for leading luminaire players. Our modern production facility in Landvetter, Sweden, allows us to deliver with speed, quality and flexibility.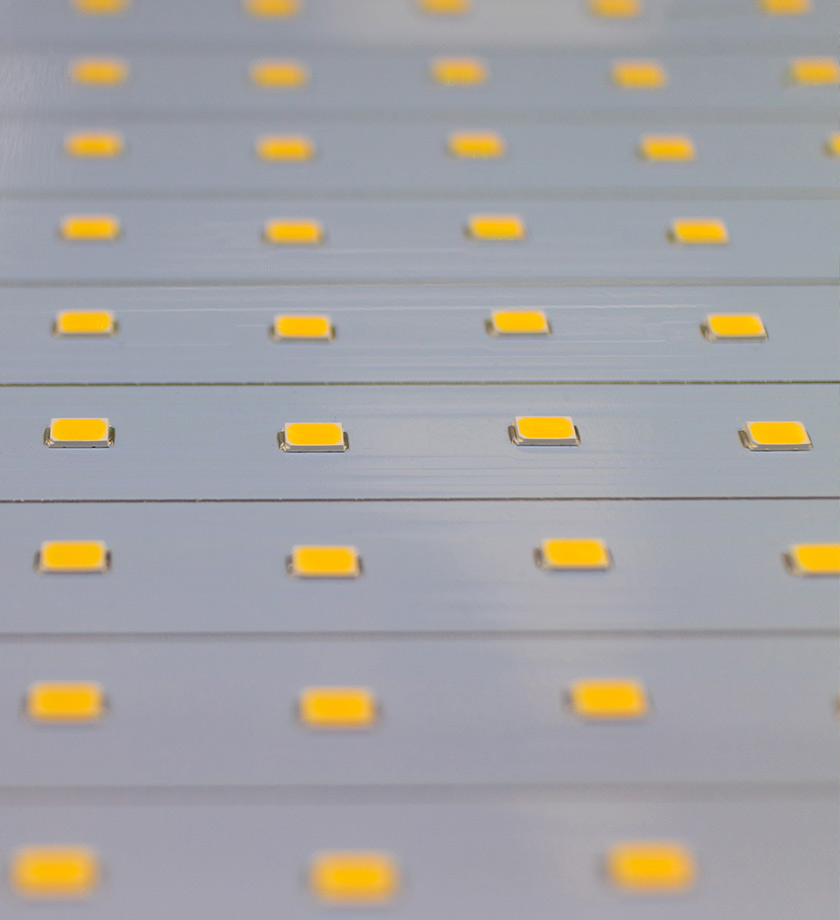 Customized lighting solutions
We are not a producer of standardized, simple LED modules. Our passion and ambition is to fully understanding the clients' needs and to deliver accordingly. Customized LED modules is our specialty.
Extensive LED competence and design library
Delivering technically advanced LED applications and working close with leading luminaire players has been our source of inspiration for decades. The knowledge gained and the design library that we've built over the years is an invaluable asset in all future opportunities.
As a result of a successful growth of the Aluwave business, considerable investments have been made in our production line the last decade. Today, we have a state of the art assembly line producing an impressive amount of LED modules annually with speed and precision.
We want to be close to the market. Having production and other functions within hours of travelling distance to our customers makes a huge difference. It does not only allows us to build long-term business relationships and keep a close dialogue throughout projects but also endless possibilities and flexibility in terms of production and deliveries.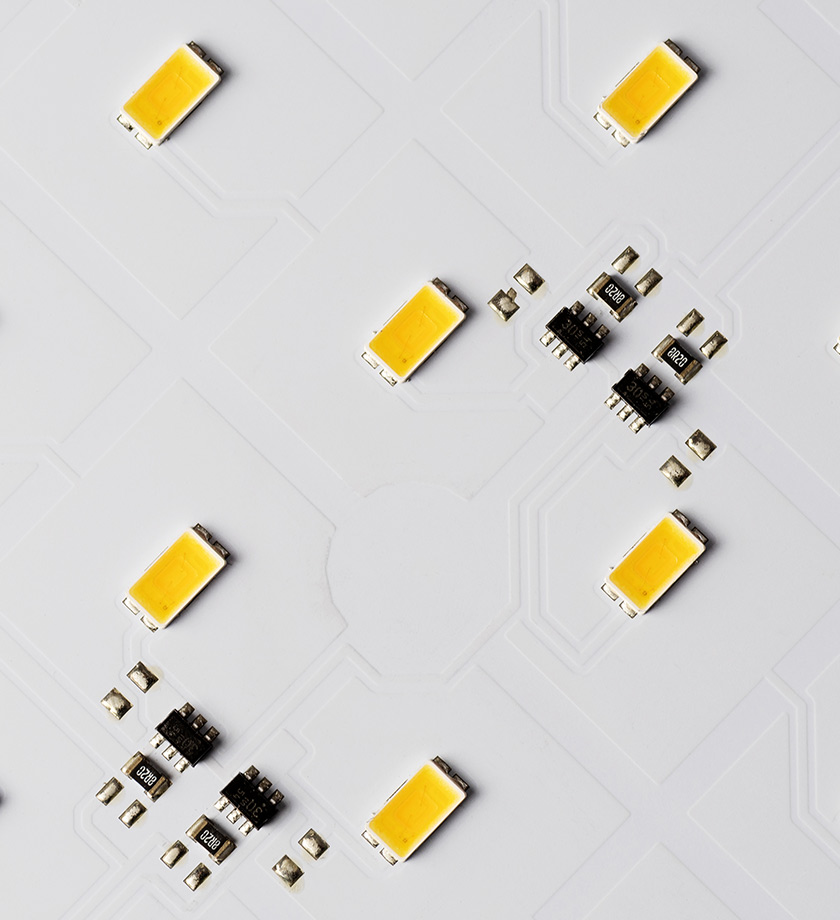 Powering the global lighting industry.
We are leaders in designing and producing customized lighting solutions. We are aluwave.