Our luminaires are produced at our manufacturing facility in Landvetter Sweden as well as the fully-owned factory in Qingdao, China. Aluwave has complete control of production and distribution which allows us to deliver with speed and consistently high quality.
Logga in för att läsa mer om 
din specifika lösning!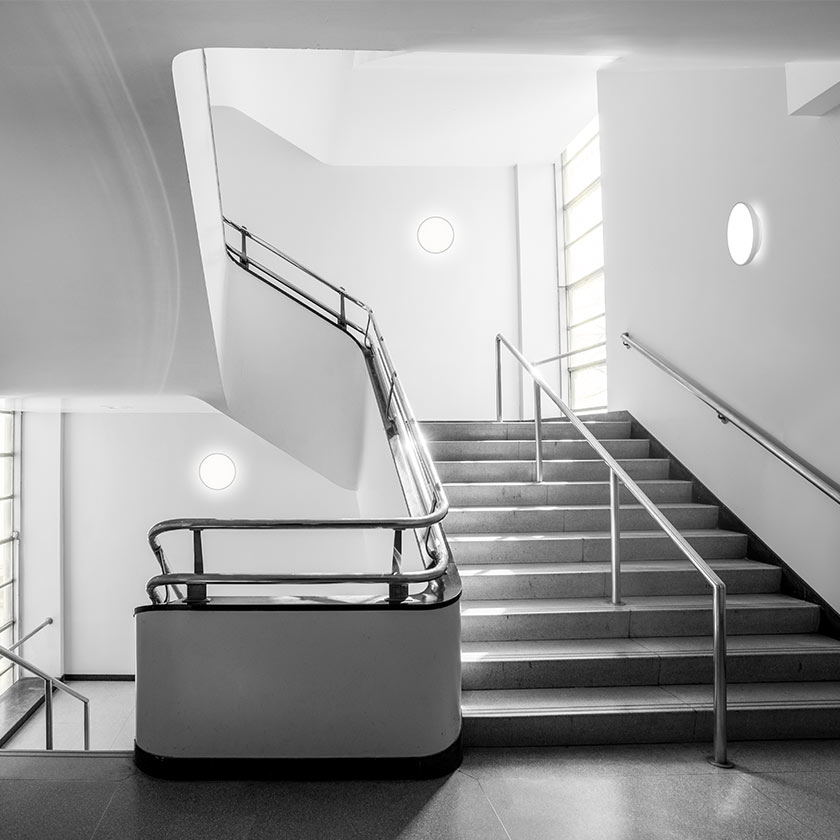 Control of production flow in China & Sweden
Aluwave has a fully-owned subsidiary with a state of art manufacturing facility in China as well as a modern assembly factory in Sweden. This allows us to produce luminaires in a low-cost factory when suitable or close to customers in Europe with 10 days lead time if necessary, without losing any control of production, logistics or quality.
Our luminaire business focuses around producing private label products to mainly wholesalers and distributors in the Nordics and Europe. We have together with our customers launched several market-leading luminaires over the last decades and our business is built on a mutual understanding and long-term relationships.
LED competence - a powerful add-on
Aluwave produces technically advanced LED modules to leading luminaire players in the Nordics and Europe. Being able to utilize this competence and design library in the luminaire production in our factory in Sweden as well as in China is yet another powerful combination to serve customer needs.
We are a producer and a product development partner. In addition to a main contact for commercials and day to day operations, Aluwave has dedicated product, technical & sales functions that handle documentation, certifications, product improvements, training and sales assistance in end customer projects. Aluwave is a complete partner in the lighting arena.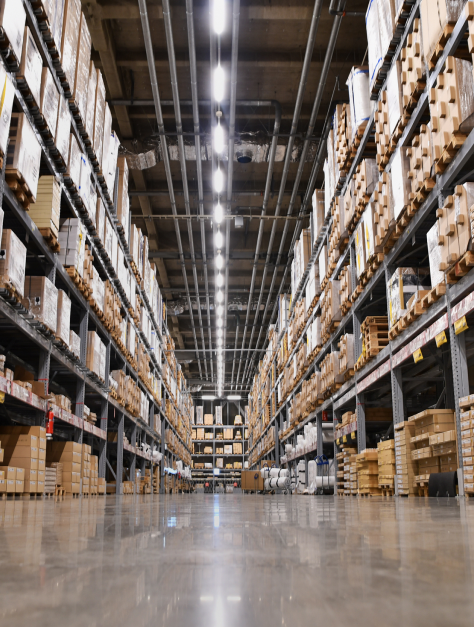 Powering the global lighting industry.
We are leaders in designing and producing customized lighting solutions. We are aluwave.