Aluwave is a leader in customized lighting solutions. With an extensive design library and LED competence, three state of the art production facilities and an excellent global distribution network, we are well-positioned to continue delivering complex lighting solutions to OEM, wholesalers & distributors.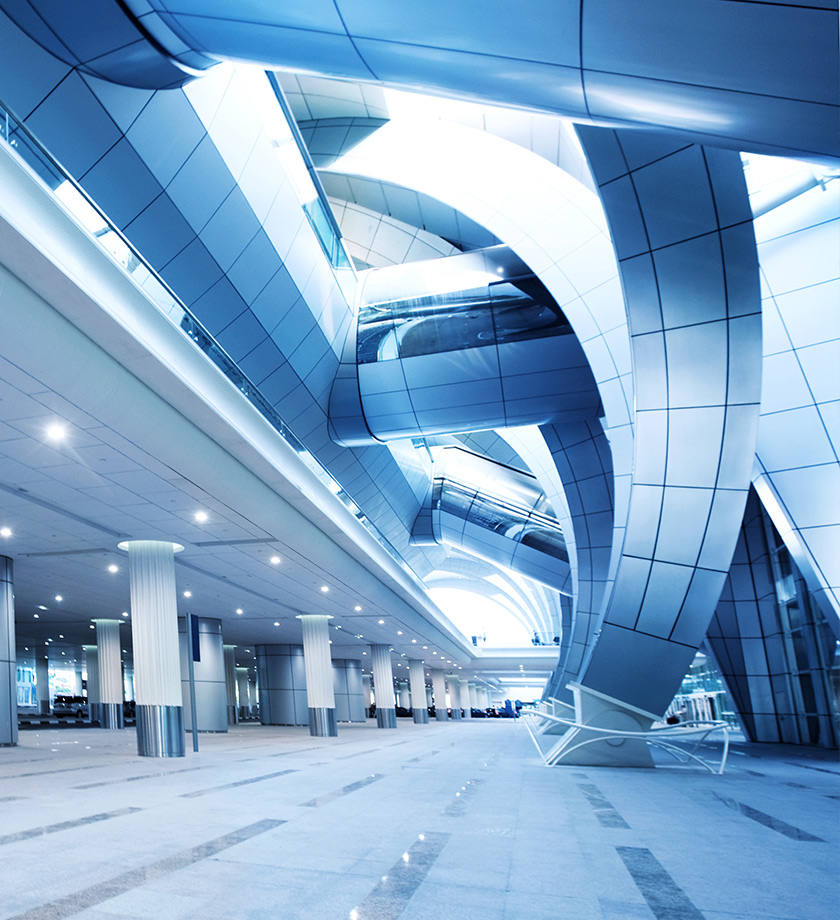 We are a producer and product development partner with focus on customized and private label lighting solutions. Electronics, mechanics, design – we do it all.
Our core product segments can be divided into LED modules, luminaires and semi-finished products. Aluwave often takes the role as a product development partner in projects.
Our clients are mainly renowned luminaire companies and wholesalers within Industry, Office, Retail & Hospitality. However, Aluwave is also working with numerous leading companies within more niche segments such as Automotive, Photo/Video, Horticulture & UV LED.
Being close to market is a winning recipe
Having in-house production and headquarters close to our clients and key markets is a core part of our strategy. It allows us to engage daily with our clients and truly take on the role as product development partner.
Further, it means that Aluwave can consistently and reliably deliver with high quality and speed as well as apply a level of production flexibility that is often necessary in various stages of complex lighting projects.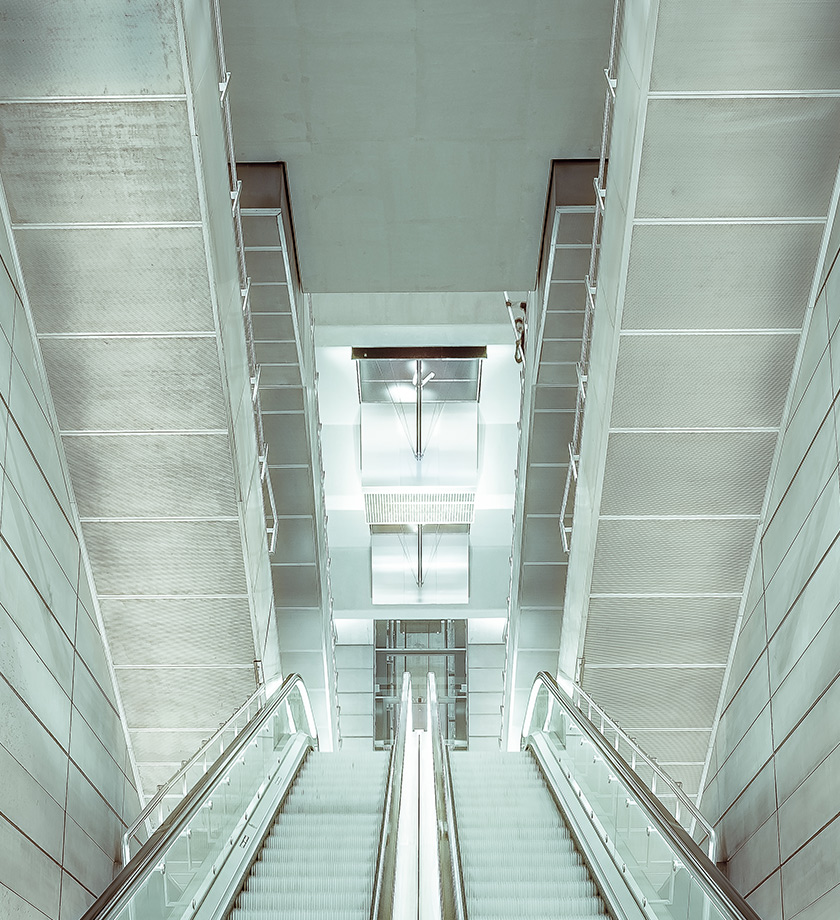 Powering the global lighting industry.
We are leaders in designing and producing customized lighting solutions. We are aluwave.
Describe your case and we will get back to you!