Solving complex lighting demands for leading luminaire players.
Aluwave designs and produces customized lighting solutions.
Development partner for the lighting industry.
Aluwave is a leader in customized lighting solutions. With an extensive design library and LED competence, three state of the art production facilities and an excellent global distribution network, we are well-positioned to continue delivering complex lighting solutions to OEM, wholesalers & distributors.
Fully owned production in Sweden & China
We are in complete control of production and supply chain. This allows us to deliver with consistently high quality & speed in a flexible manner.
Extensive technical competence
We are ready for any complex lighting project. Aluwave knows LED and has through working close with luminaire players built a sizable design library.
Product development partner
We engage with OEM & wholesalers to develop their business. Customization and taking the role as product development partner are core aspects of our strategy.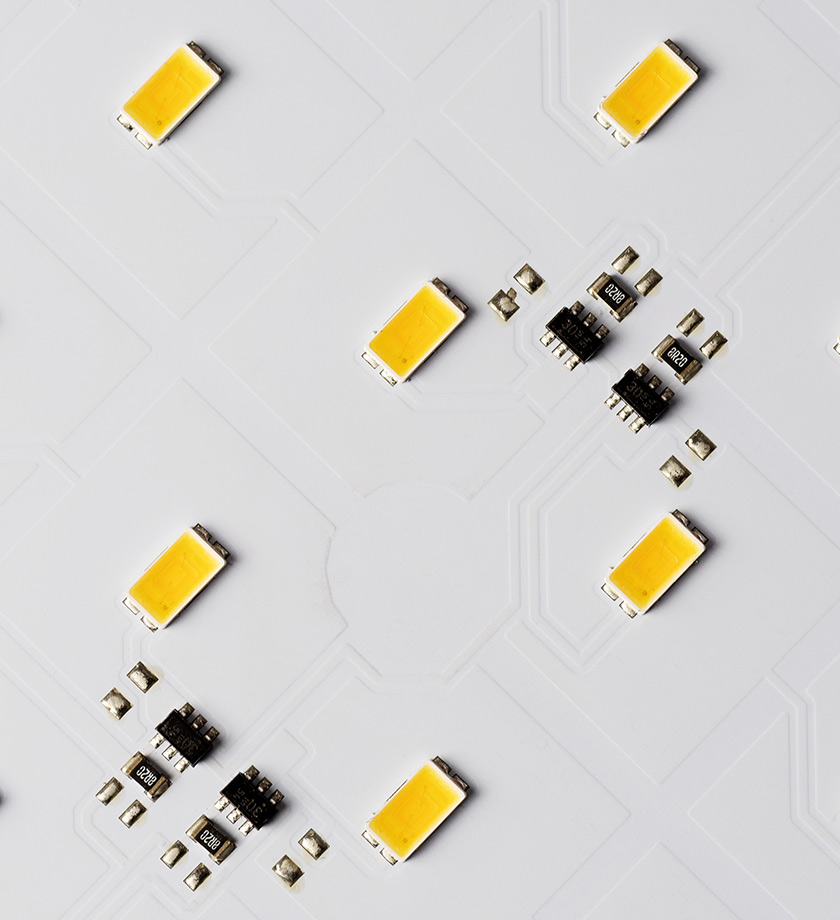 Aluwave has unique LED competence and a long history of designing and producing LED modules to leading luminaire players. Our modern production facilities in Landvetter, Sweden, allow us to deliver with speed, quality and flexibility.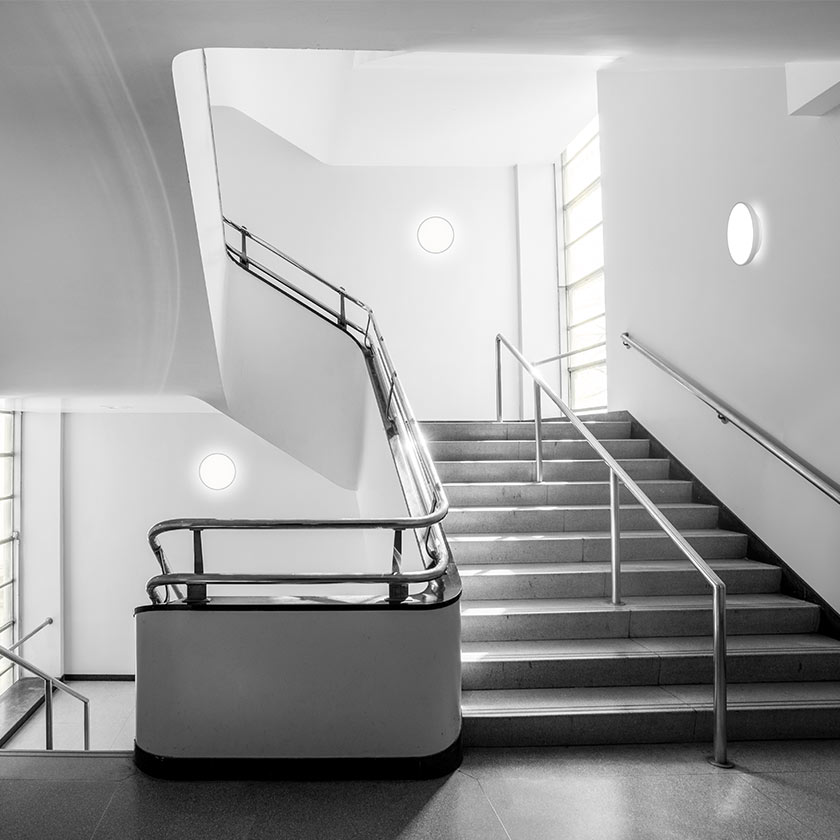 Our luminaires are produced at our manufacturing facility in Landvetter, Sweden as well as the fully-owned factory in Qingdao, China. Aluwave has complete control of production and distribution which allows us to deliver with speed and consistently high quality.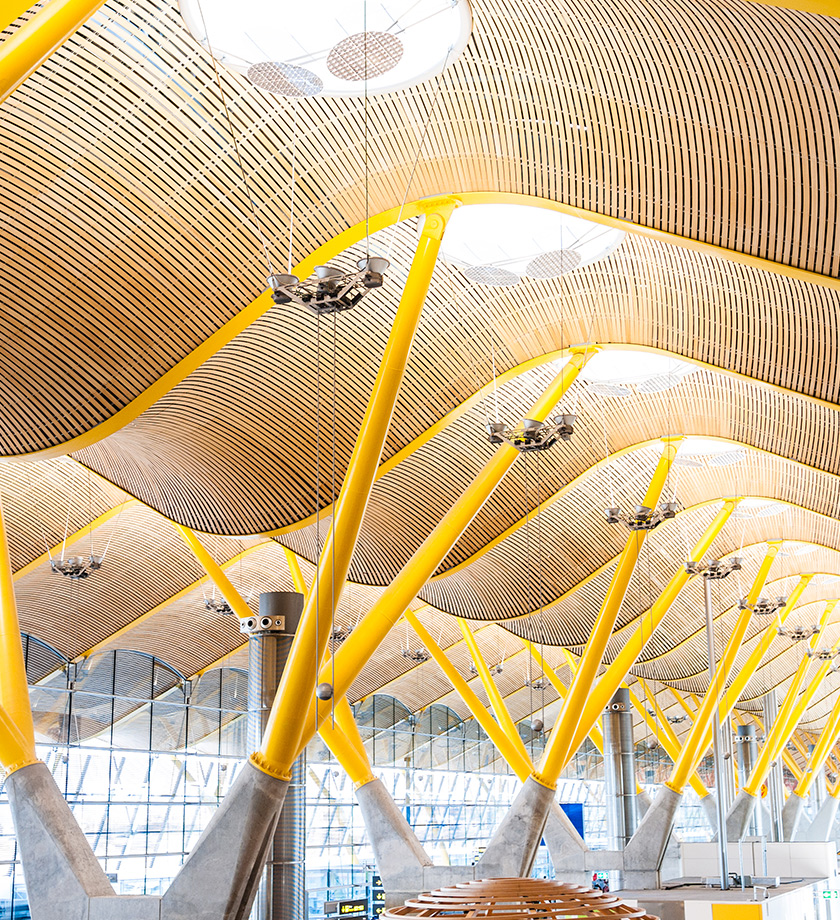 Due to having fully-owned production facilities in Sweden & China in combination with in-depth technical competence and experience, Aluwave often engages in complex projects that involve more steps and components than LED modules, but where the end result may not be a finished luminaire. Semi-finished products is an important part of our business.
Describe your case and we will get back to you!